Grândola
Grândola
Our two-way recycler beast
A new generation of Bitcoin ATMs
A new generation of Bitcoin ATMs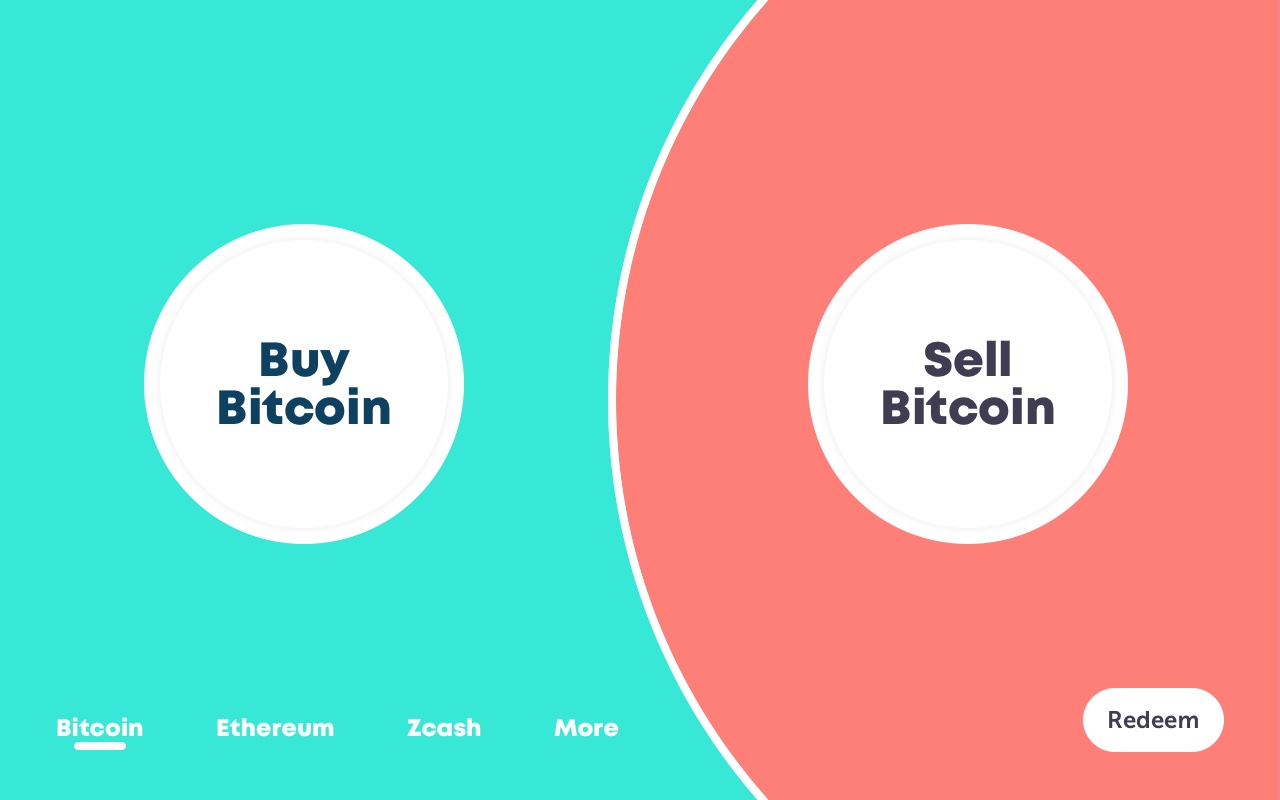 Multi-cryptocurrency Support
All of our Bitcoin ATMs support Bitcoin, Ethereum, USDT (ERC-20 & TRC-20), Bitcoin Cash, Litecoin, Zcash, Monero, Dash, and Tron. Operators may choose which cryptocurrencies to enable in the administrative backend.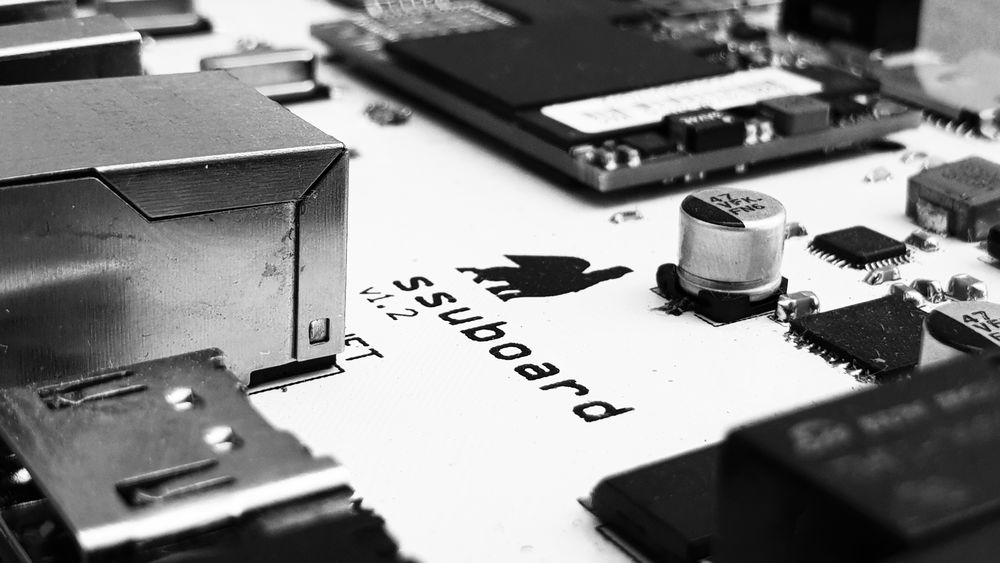 Fine craftsmanship
Designed to stand out in a crowd of kiosks, our machines are as high-end as they are visually striking. Skillfully crafted from high grade steel and painstakingly assembled, no detail is overlooked. We use industrial components which have stood the test of time.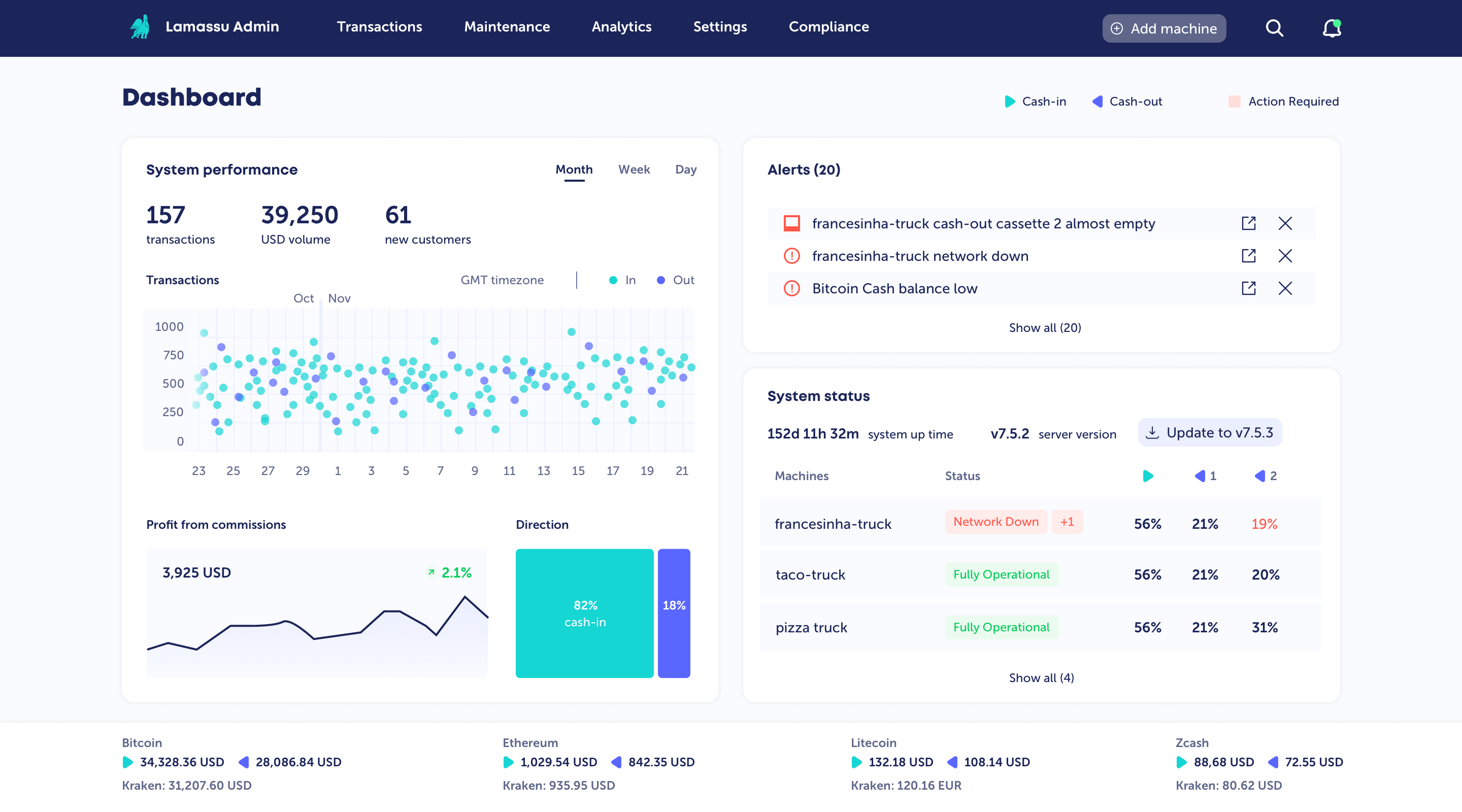 The operator is King
As an operator, you will have complete and exclusive control of your machine through our decentralised backend.
Change the commission or add a fixed fee, adjust your compliance limits on the fly, publish the locations of your machine on CoinATMRadar and choose whether you want to run a full node cryptocurrency wallet or use a hosted one.
How do I start a BTM business?
Learn how to get up and running with your first crypto ATM, earning a profit while spreading adoption through the most convenient way to buy and sell Bitcoins.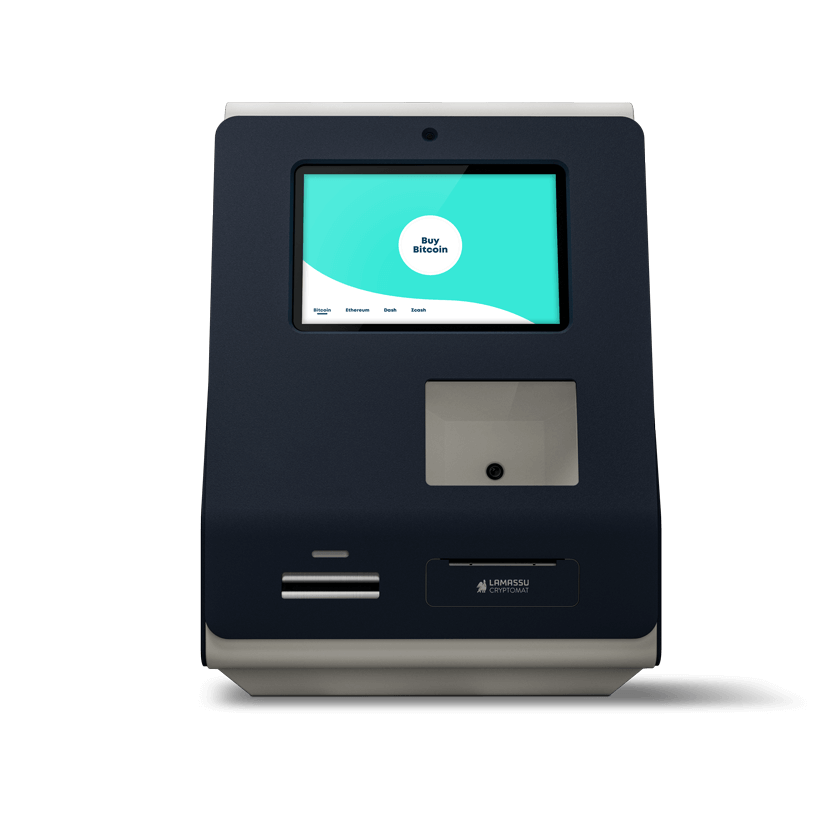 Ready to buy a Bitcoin ATM?
Crafted by hand in Portugal with the highest quality components, our machines are designed to stand out in a crowd. Find the right one for you.